Track your shipment.
You may also call us during normal business hours at (888) 333-6865.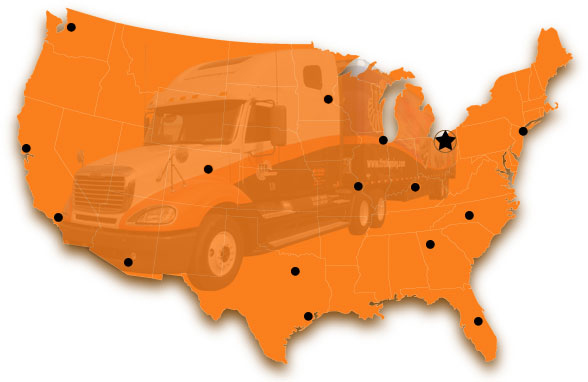 Testimonials
Our hubs (including New York City, Atlanta, Charlotte, Cleveland, Chicago, Dallas, Denver, Seattle, Jacksonville and Los Angeles metro areas) make TTR able to cover your needs across the country.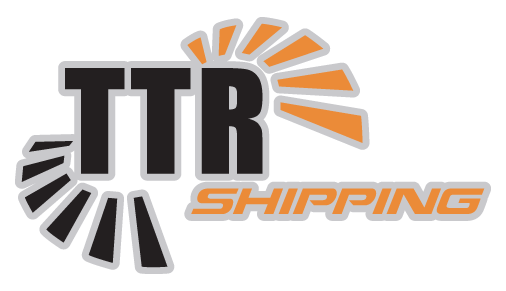 TTR Shipping provides white glove, commercial shipping, moving and warehousing of high-value assets and equipment.
Our in-house brokerage, e-Ship, allows us quickly source qualified carriers, no matter what the location or where it's going. Our customers enjoy easy-to-use online tools to quickly quote, order and track their shipments.
Contact Information
TTR Shipping
4945 Scarlet Lane, St 9
Stow, Ohio 44224
Phone: (888) 333-6865
Fax: (866) 312-6673
Email: info@ttrshipping.com
A Veteran Owned Business