Coast To Coast Shipping & Warehousing
Industrial Equipment Transportation
Our customers choose TTR because we make shipping industrial equipment simple. With TTR Shipping we make it possible to ship with confidence knowing your industrial equipment will be shipped with care and in a professional manner. TTR Shipping has a team of specialists uniquely experienced to provide you with service and that's on-time and on-budget.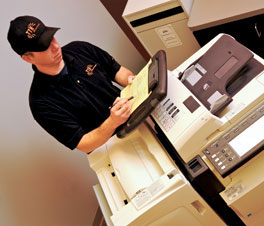 TTR Shipping has consistently proven to be a leader in the industrial equipment shipping industry. TTR Shipping knows that service is key and our goal is customer satisfaction. TTR Shipping makes the commitment to every client that our service level will be of the highest quality and our primary concern is for our client's satisfaction.
Contact our friendly, knowledgeable staff for a low rate quote 1-888-333-6865.