President's Message
Having spent 12 years working for a national moving company, I know and love the business. Specialty shipping and customer satisfaction is my life. TTR is not a moving company that also happens to do some specialty shipping. Day in and day out, we move delicate, complex and expensive equipment and commodities.
My wife Jen and I established the company in 2003 and consider our roots as an entrepreneurial family business. We are very proud of our ability to provide specialized shipping to companies across the U.S. and internationally. We take every single move personally.
Along with a great team, we have built a very specialized moving company that provides sophisticated, customer-focused systems and handling. What to others is "white glove" handling is at TTR the everyday way of serving customers.
We also understand your need for competitive pricing. TTR promises the best price through our Price Match Guarantee. Provide us with a lower quote and we will match it or beat it. We're here to give you the benefit of our expertise, making sure that your move is secure and efficient. Your assets are our concern. Every day. Every move.
Please consider us for your next shipment and I can personally assure your satisfaction.
Josh Taylor, President & CEO
Testimonials
Our hubs (including New York City, Atlanta, Charlotte, Cleveland, Chicago, Dallas, Denver, Seattle, Jacksonville and Los Angeles metro areas) make TTR able to cover your needs across the country.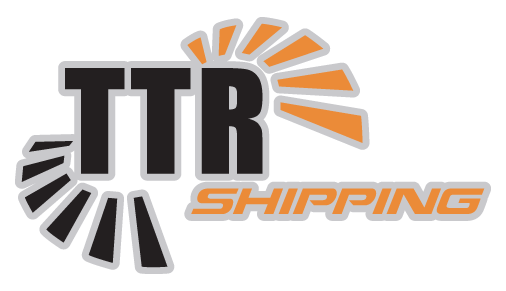 TTR Shipping provides white glove, commercial shipping, moving and warehousing of high-value assets and equipment.
Our in-house brokerage, e-Ship, allows us quickly source qualified carriers, no matter what the location or where it's going. Our customers enjoy easy-to-use online tools to quickly quote, order and track their shipments.
Contact Information
TTR Shipping
4945 Scarlet Lane, St 9
Stow, Ohio 44224
Phone: (888) 333-6865
Fax: (866) 312-6673
Email: info@ttrshipping.com
A Veteran Owned Business